Simple is sexy.
Introducing a body moisturizer bar made of clean and simple ingredients like cocoa butter and sweet almond oil, designed to leave your skin feeling nourished and smooth as silk.
LEARN MORE
Love yourself. Love your skin.
At Crowbar Apothecary, we believe that true beauty starts from that feeling within. That's why our body moisturizer bar is made with the health of our body and surroundings in mind.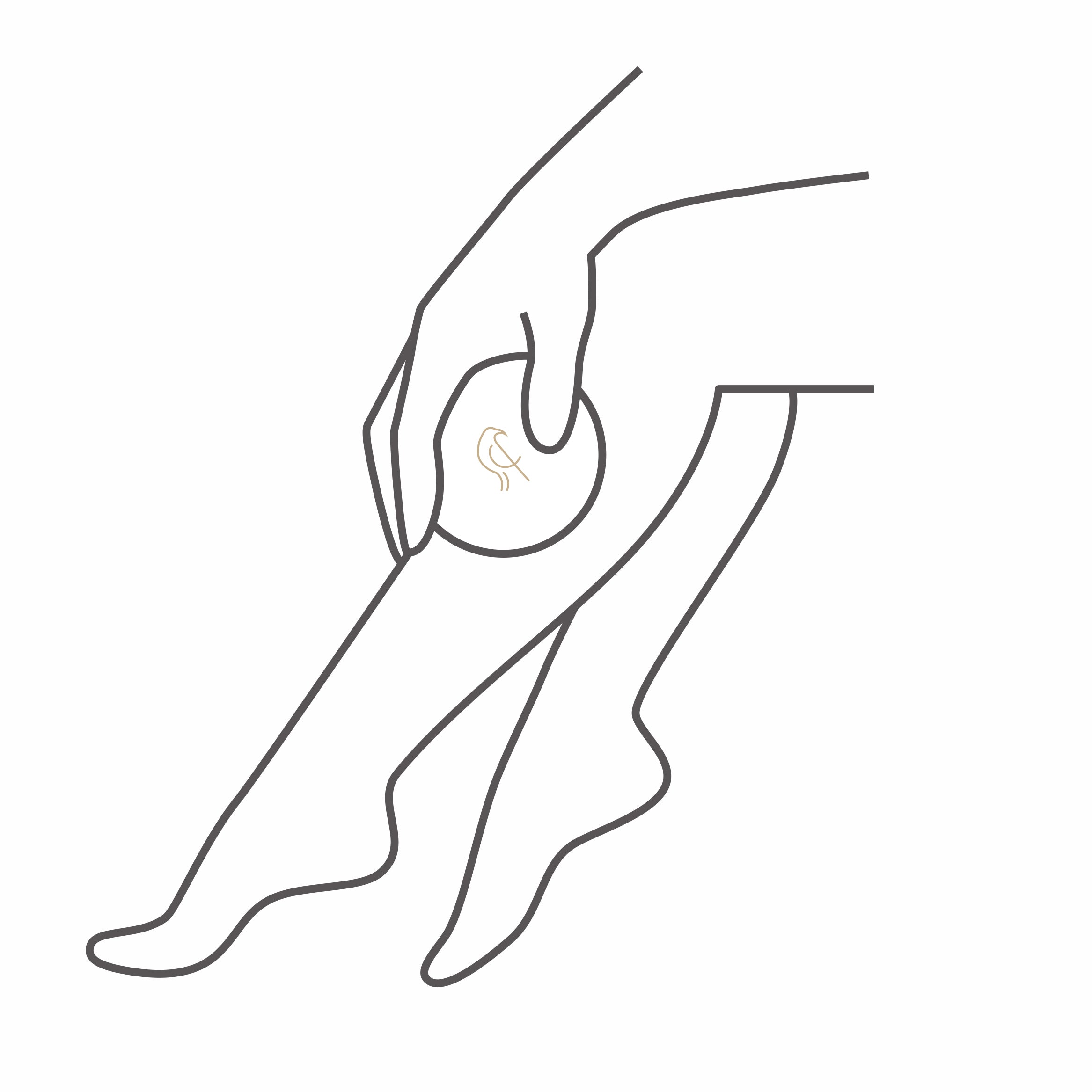 Apply the bar to dry skin with two to three strokes.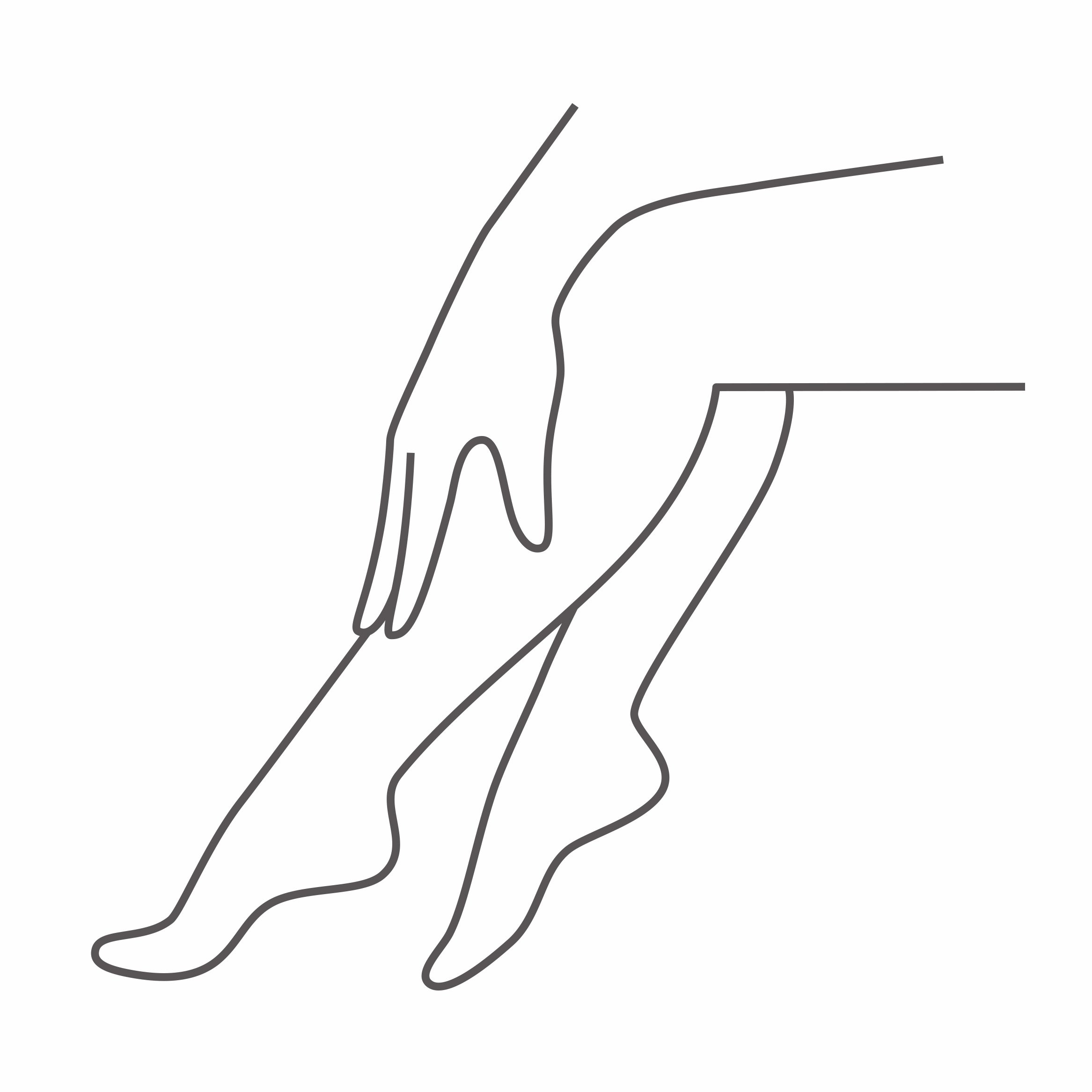 Use your hands to gently massage the oils into your skin.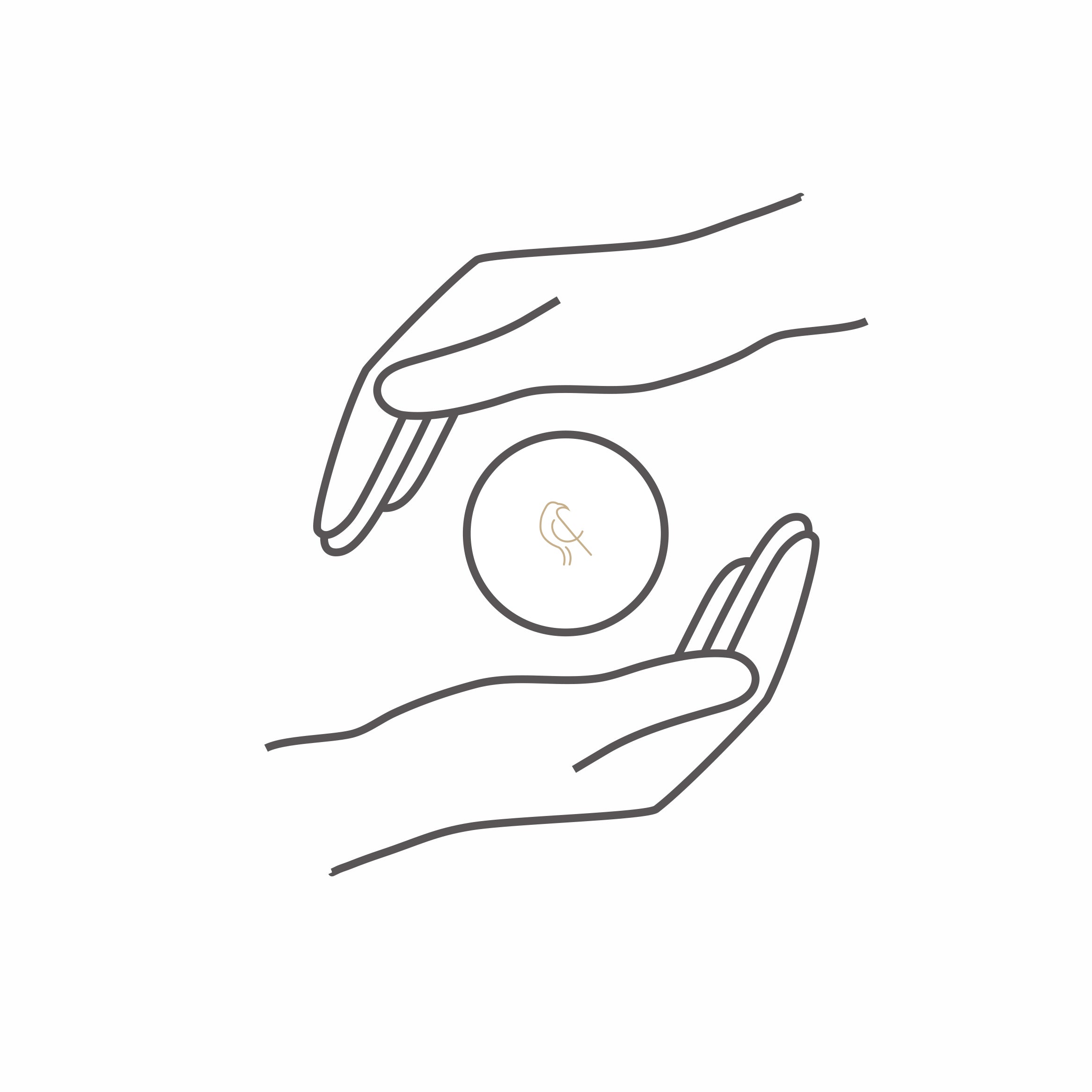 Enjoy the rich moisture and sweet scent
Let customers speak for us
Gift card
Looking for a gift for someone special? A gift card to our store is the perfect idea!
PURCHASE